To increase organizational quality at each level Atlas CRO guarantees outsourcing personnels in the experience levels defined according to the project requirements with necessary equipments in order to perform requested tasks.
Administrative Staff

Clinical Research Associate

Clinical Research Assistant

Clinical Research Site Coordinator

Data Entry Support Staff
Study Nurse

Data Reporting Specialist

Congress and Meeting Organization Specialist

Pharmacist

Medical Recording Archiving Staff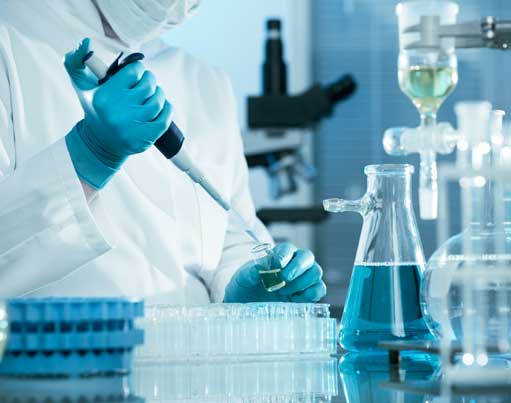 Among the companies we serve there are industry leading international pharmaceutical companies including global and Local Contract Research Organizations. In Turkey actively over 250 personnels are employed in approximately40 different cities. We provide service by oursourcing personnels, currently, in over 200 trials with our present staff.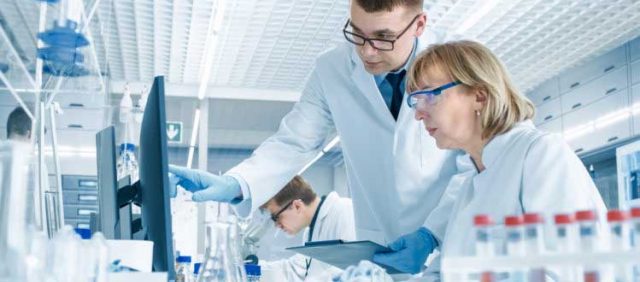 Our Advantages;
Operational Expertise In The Field

To be able to adapt to changing business conditions

Wide Staff Outsourcing Network

Facilitate Staff Management Process

Facilitate Compliance with Calendars