Atlas CRO is a contract research organization operating in the field of clinical research. For over 20 years, we continue to develop and grow in the pioneering position by prioritizing the expectations of our stakeholders.
Since our establishment, by gaining the trust and loyalty of our stakeholders with objective perspective committed to ethical principles, we continue our studies to increase our quality by working devotedly and strict to the regulations to maintain the safety of the clinical trial subjects and reliable data.
Today, with our training programs, continuous improvement policies, we aim to raise our standarts higher with the value we give to human beings.
OUR ADVANTAGES
Experience

For over 20 years, we have bee serving with our professionals in our sector.

Quality

With our comprehensive training programs, our infrastructure established in accordance with the regulations and guidelines we serve with a team provides high quality and performance.

Trust

We continue to gain the confidence of our customers by delivering our projects on time and with high quality.

Flexibility

We maintain your demands without compromising our quality with the services appropriate to your budget.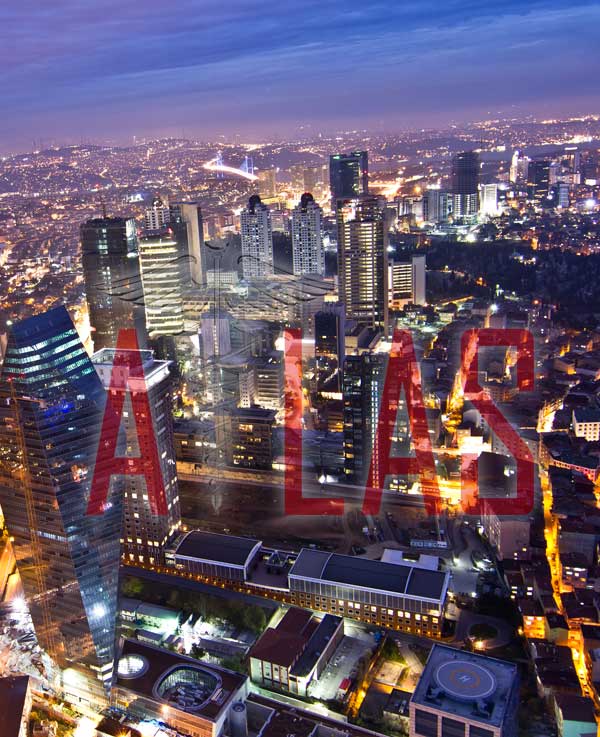 M
Our Mission
To contribute the country economy with our activities and employment policies, by managing all kinds of resources effeciently to provide quality service all the time to our stakeholders with our customer satisfaction-oriented approach .
V
Our Vision
To be leader in the field as a good model in the sector and manage the power to compete in global scale by maintaining our values that brings us to these days.